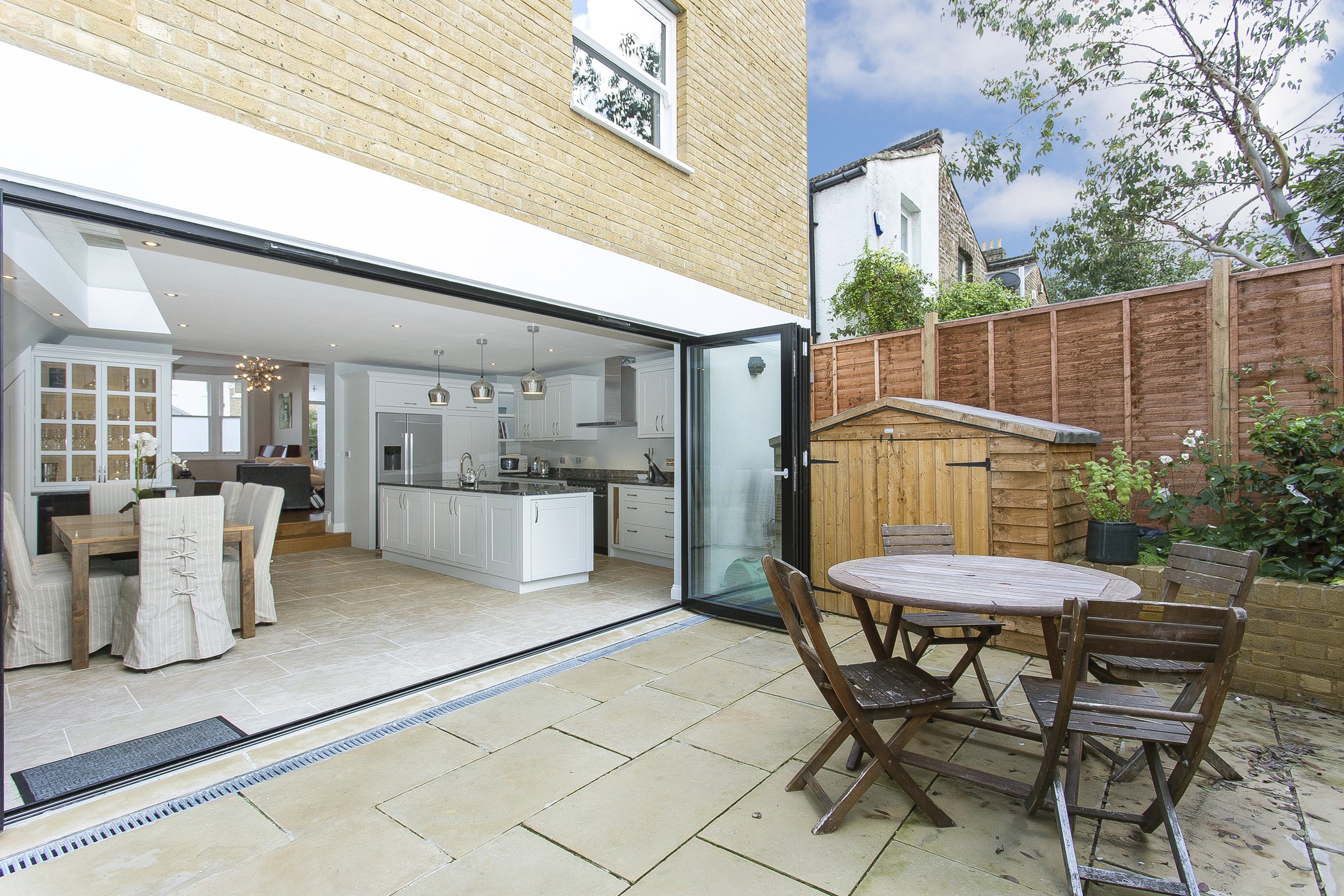 WANDSWORTH SW18
BRIEF:
Completely renovate, refurbish and extend the rear ground and first floor and include a loft conversion to create a contemporary 4 bed family home.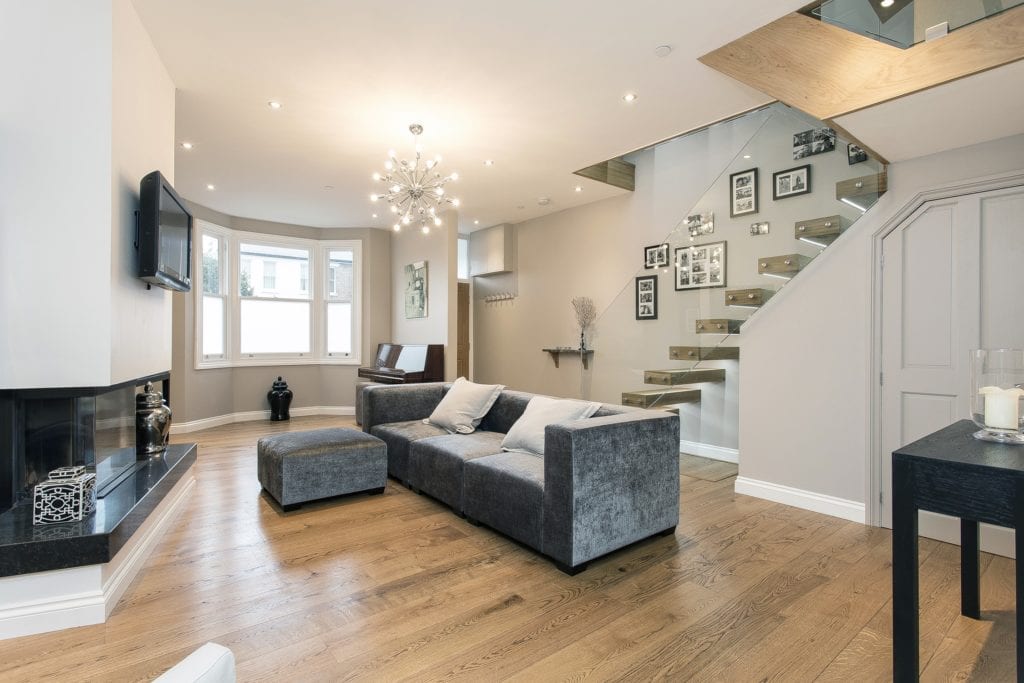 This Victorian terraced house was a probate property and as such was in need of a complete architectural makeover.
With extensive knowledge of the regulations within the planning restrictions for the Borough, we maximised the floor area of this awkward 'wedge' shaped site to create a much wider ground floor and first floor area at the rear of the property.
We carried out specific light tests to position windows and light wells in places where the best natural light would be optimised within the middle of the property.
The final result is a sleek, contemporary house with interesting lines and spaces and a high level of finish.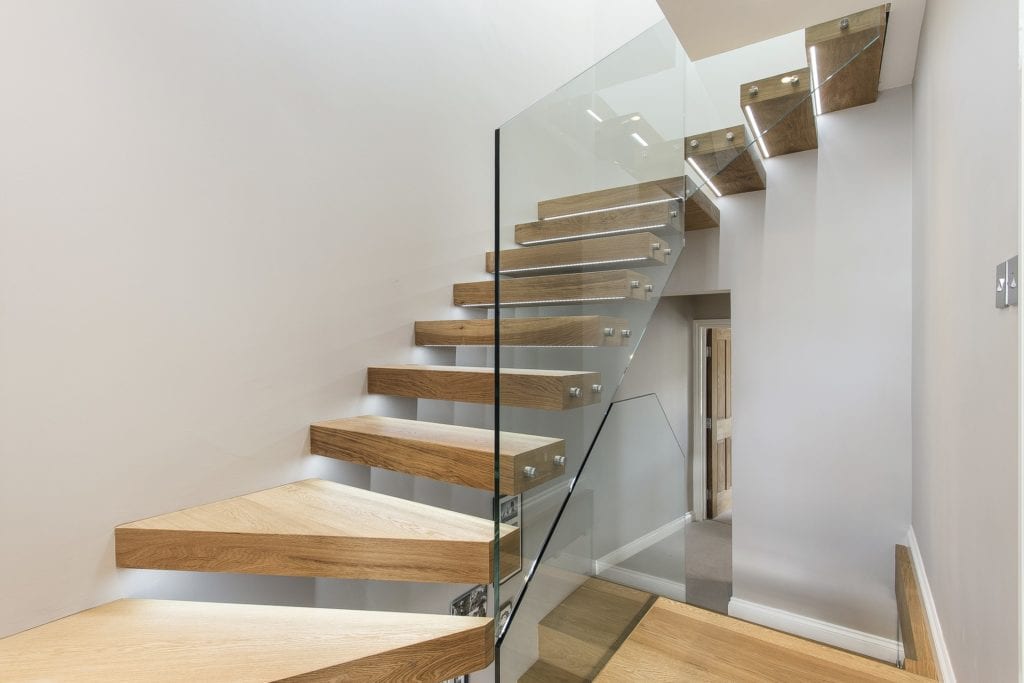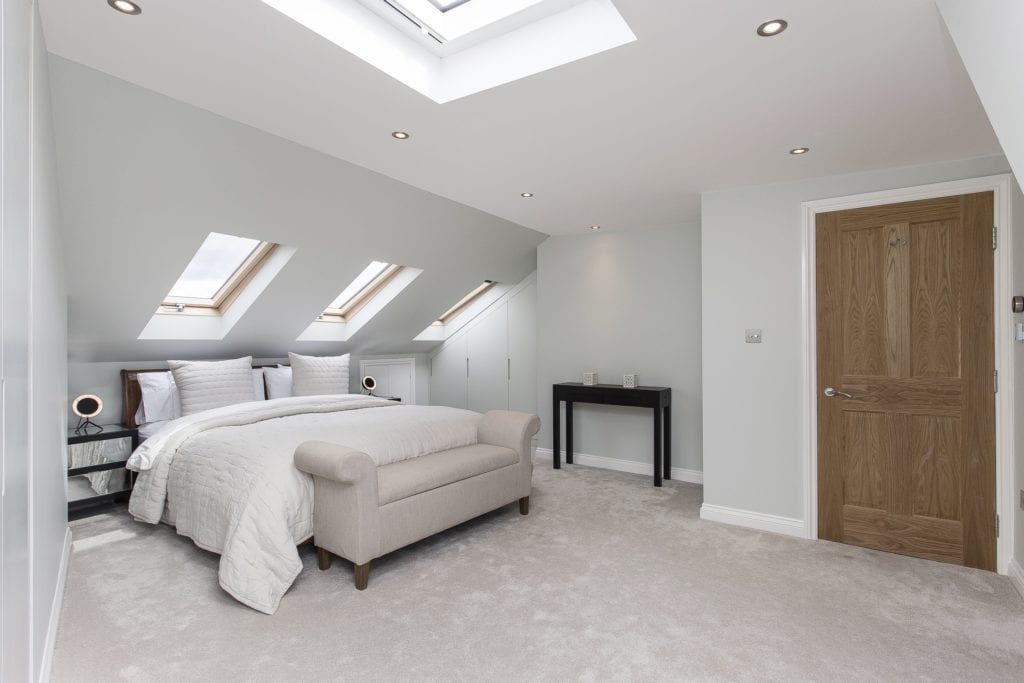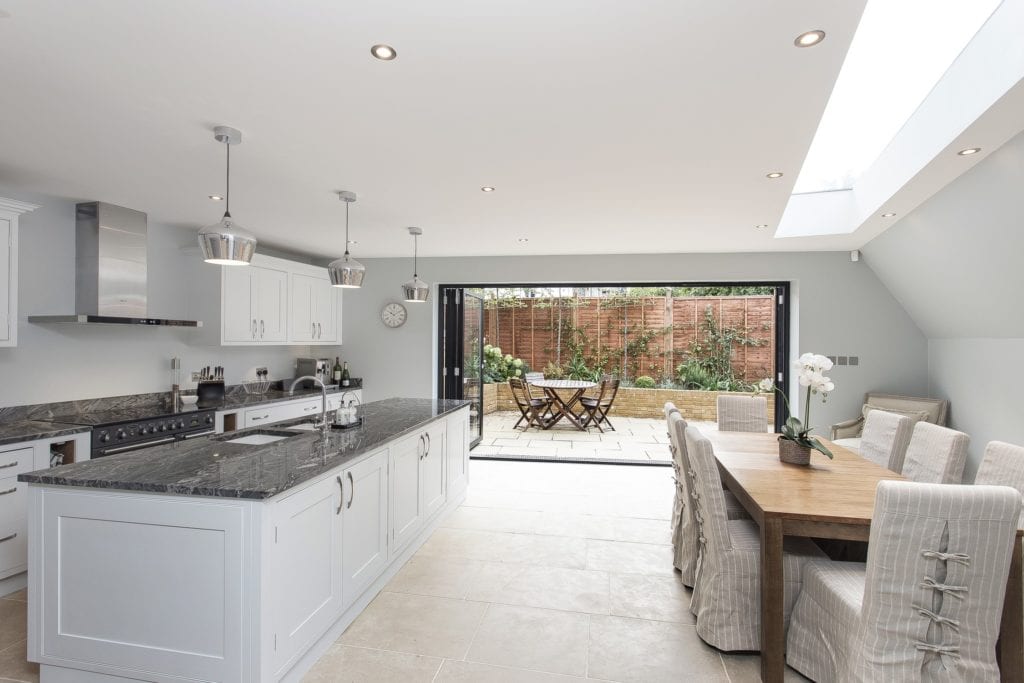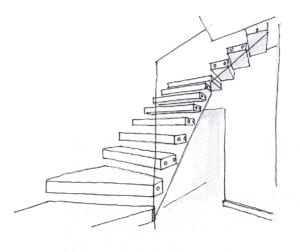 WANDSWORTH SW18